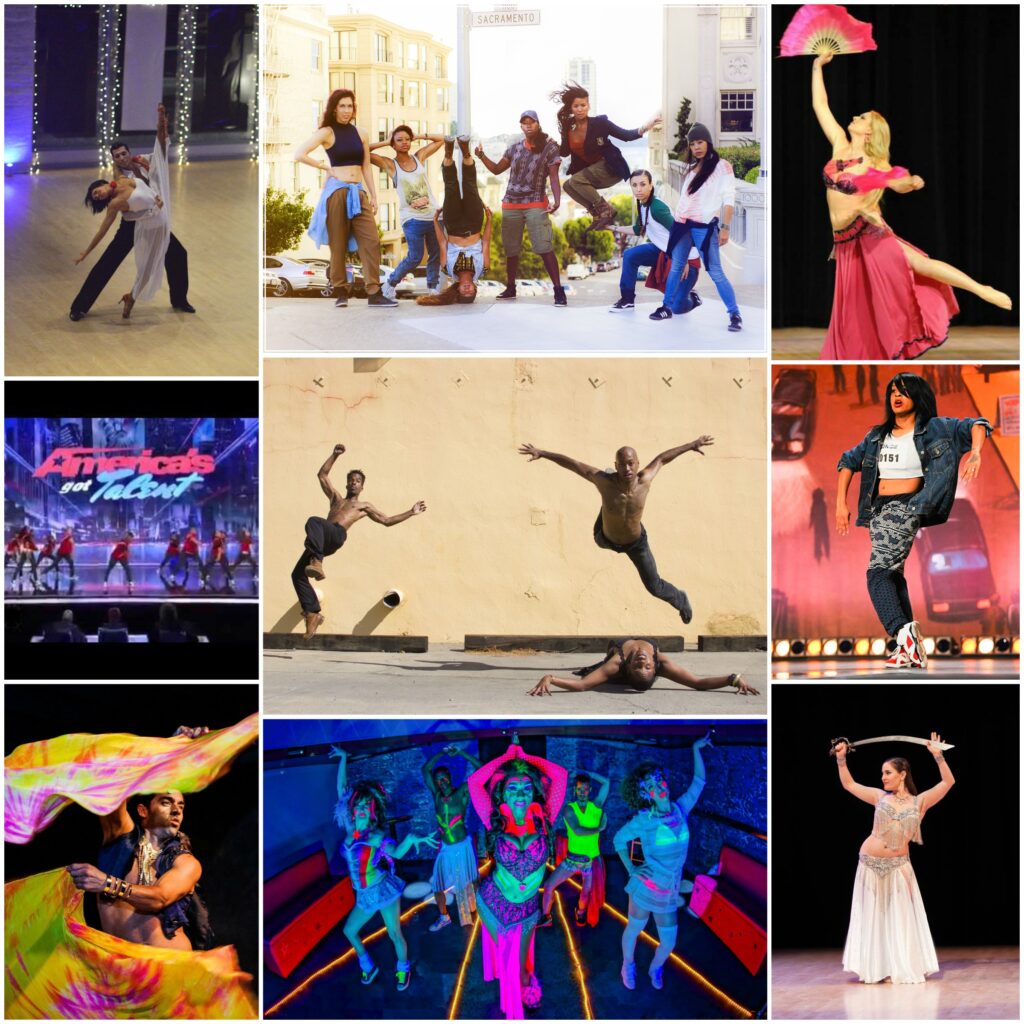 Gypsy Love Productions delivers fundraising services, booking management, and dynamic dance arts & entertainment packages with an emphasis on: Hip Hop, Ballroom, Belly Dance, and Global Fusion.
Seeking support for your creative arts festival or dance studio?
Contact us for professional excellence in…
Development & fundraising
Program management
Talent booking & artist relations
Dance festival and studio clients include…
San Francisco International Hip Hop Dance Fest
ARTS & ENTERTAINMENT
Contact us to create the perfect experience for your special event, such as:
World-class dance entertainment
Festive dance instruction for parties and mini-groups
Dance team building for corporations
Here's a taste of our talent. Let us tailor an ensemble according to your specific needs…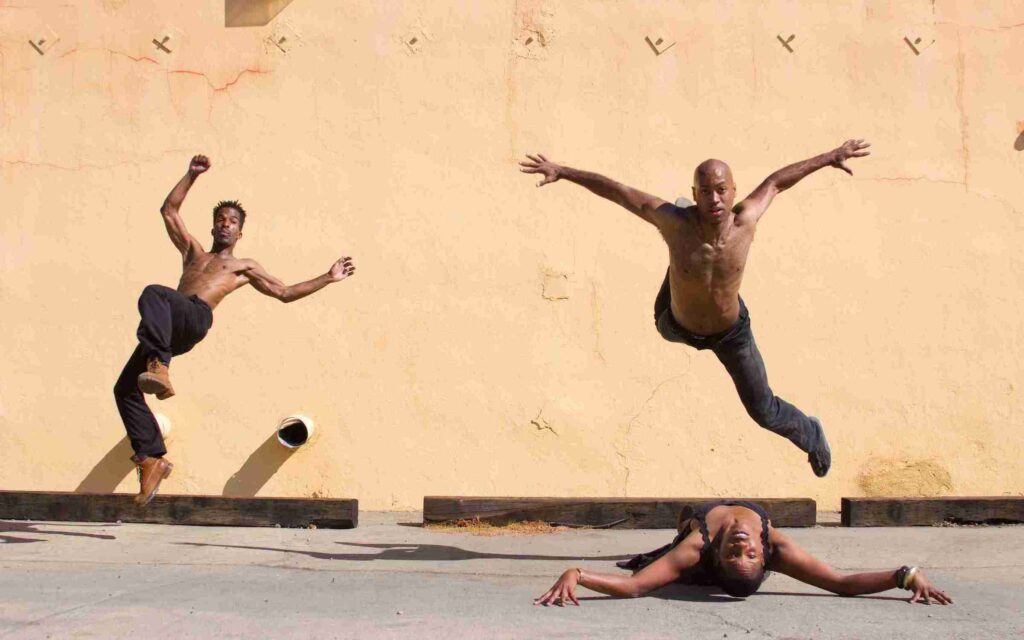 EMBODIMENT PROJECT– Socially Conscious Street Dance, Live Song, & Theater
"One of the Bay Area's top ten companies and artists who challenged expectations and unveiled surprises" – Rita Felciano, Dance Magazine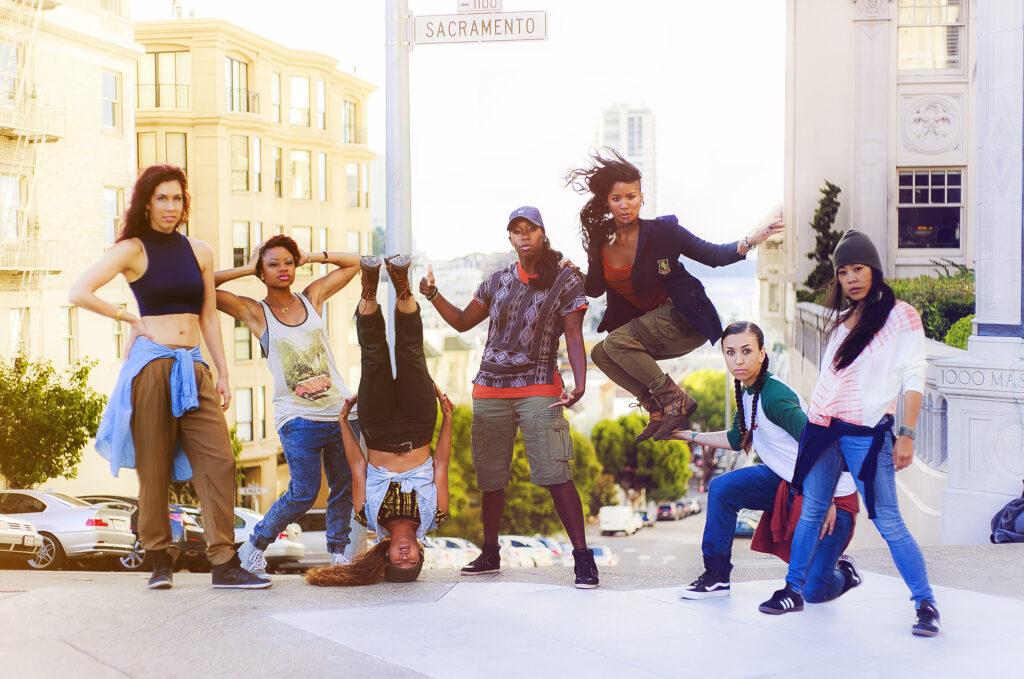 MIX'D INGRDNTS – All Female, Multi-ethnic, Urban Dance Fusion
"These girls were amazing! They were very professional and the performance was exactly what we expected. They brought the energy element we were looking for as the opening act at our conference! Good job guys and wishing you all the best!" – Ishara Naotunna, WSO2, Inc.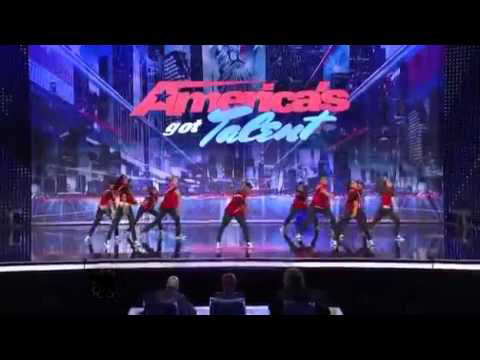 FUNK BEYOND CONTROL – High Energy Youth Hip-Hop
"Very high energy. I loved it!" – Sharon Osborne, America's Got Talent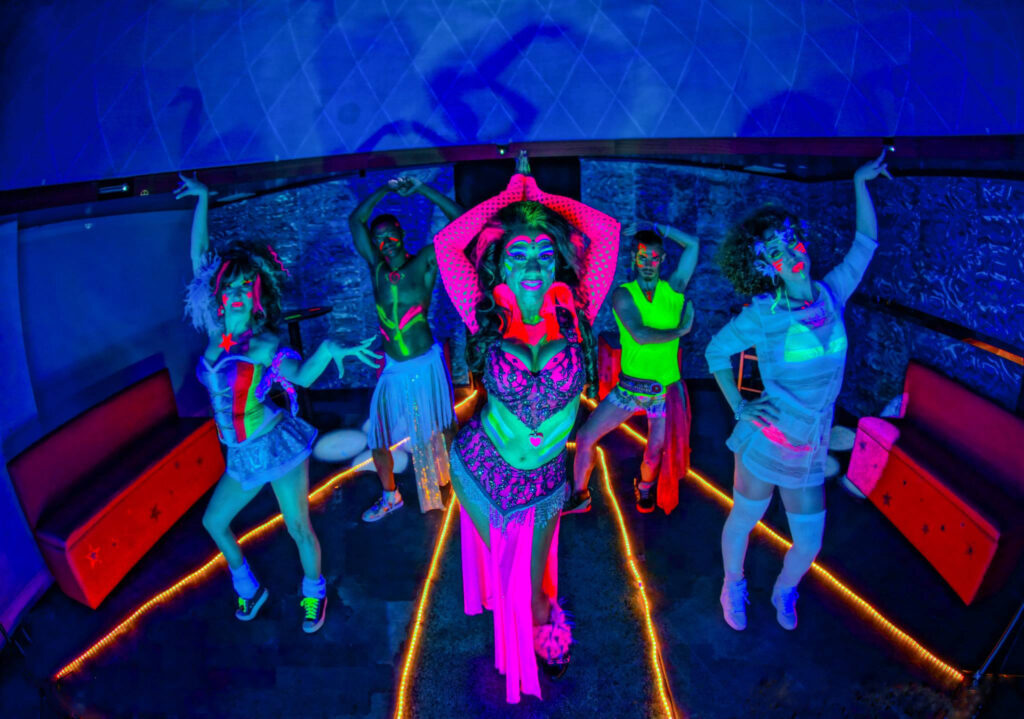 GYPSY LOVE PRODUCTIONS – Uplifting Music & World-Fusion Dance
"Thank You! Gypsy Love Productions always comes through with an amazing performance. The talent is unparalleled!" – San Francisco Entertainment Commission
EXCITING SOLOISTS ACROSS MANY GENRES, including: World-Fusion, Hip-Hop, and Urban Contemporary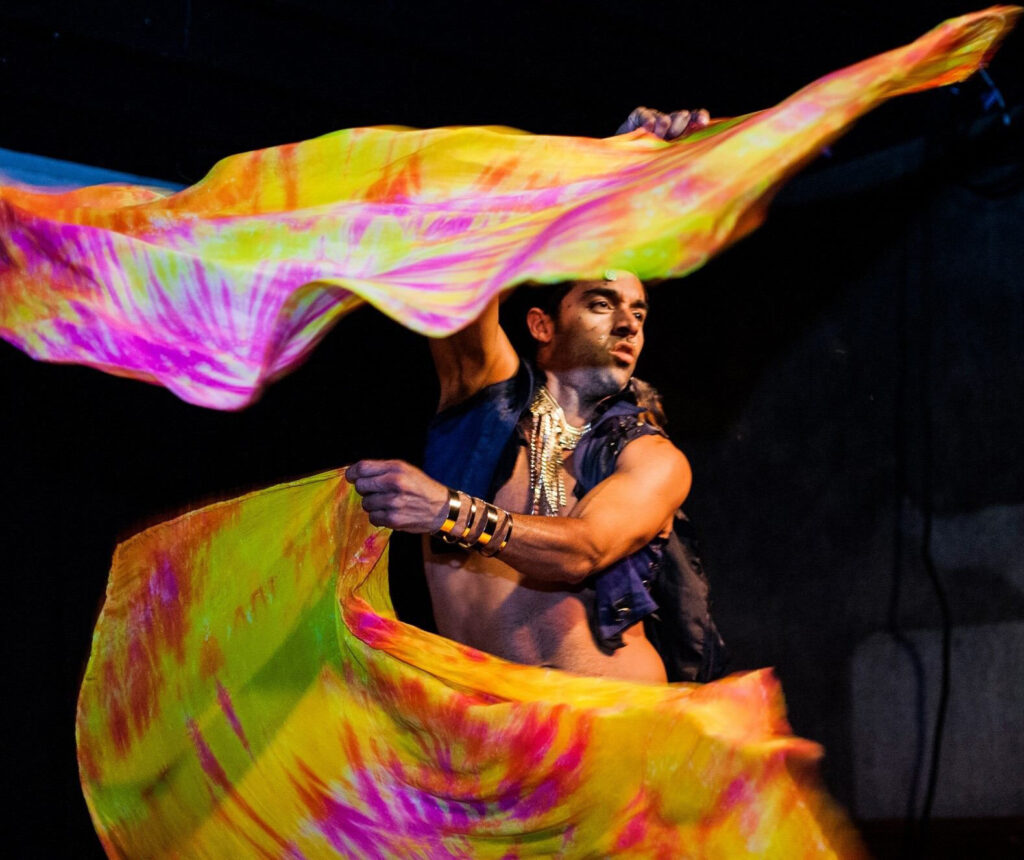 Juliano Wade
"Juliano is stunning and captivating. The most beautiful modern male belly dancer I have ever seen!" – Kima Exclusive Entertainment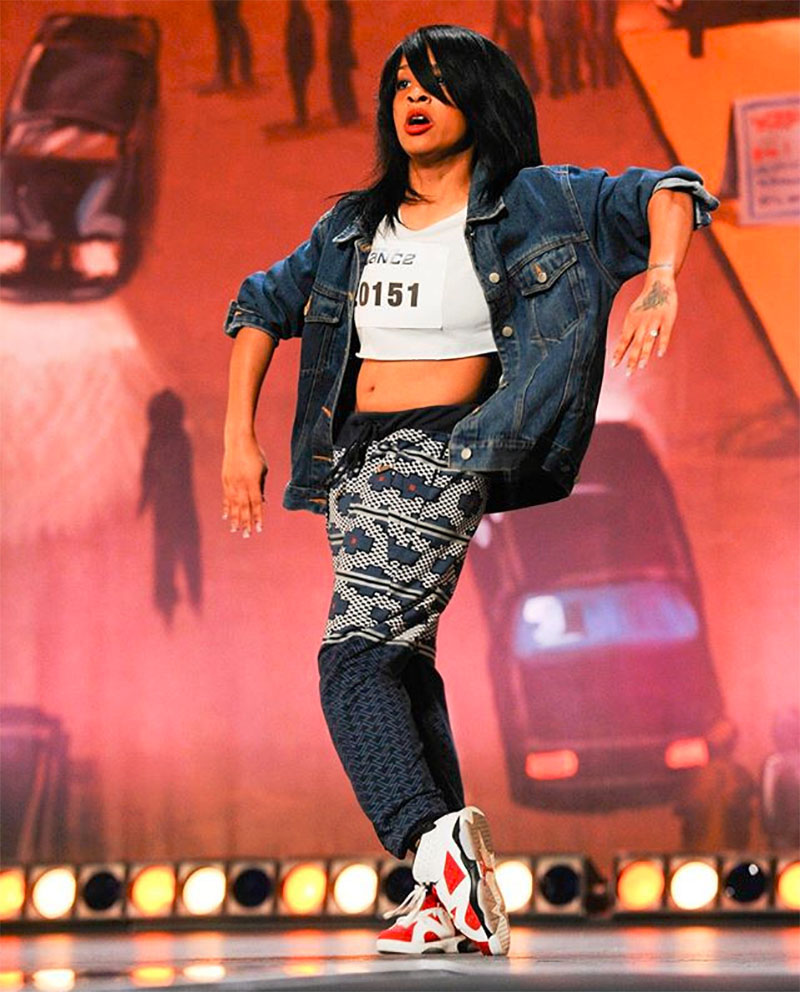 Ladia Yates
"Ladia is so special and unique. Her showmanship is awesome!" – Paula Abdul, So You Think You Can Dance