MUSIC & VIDEOS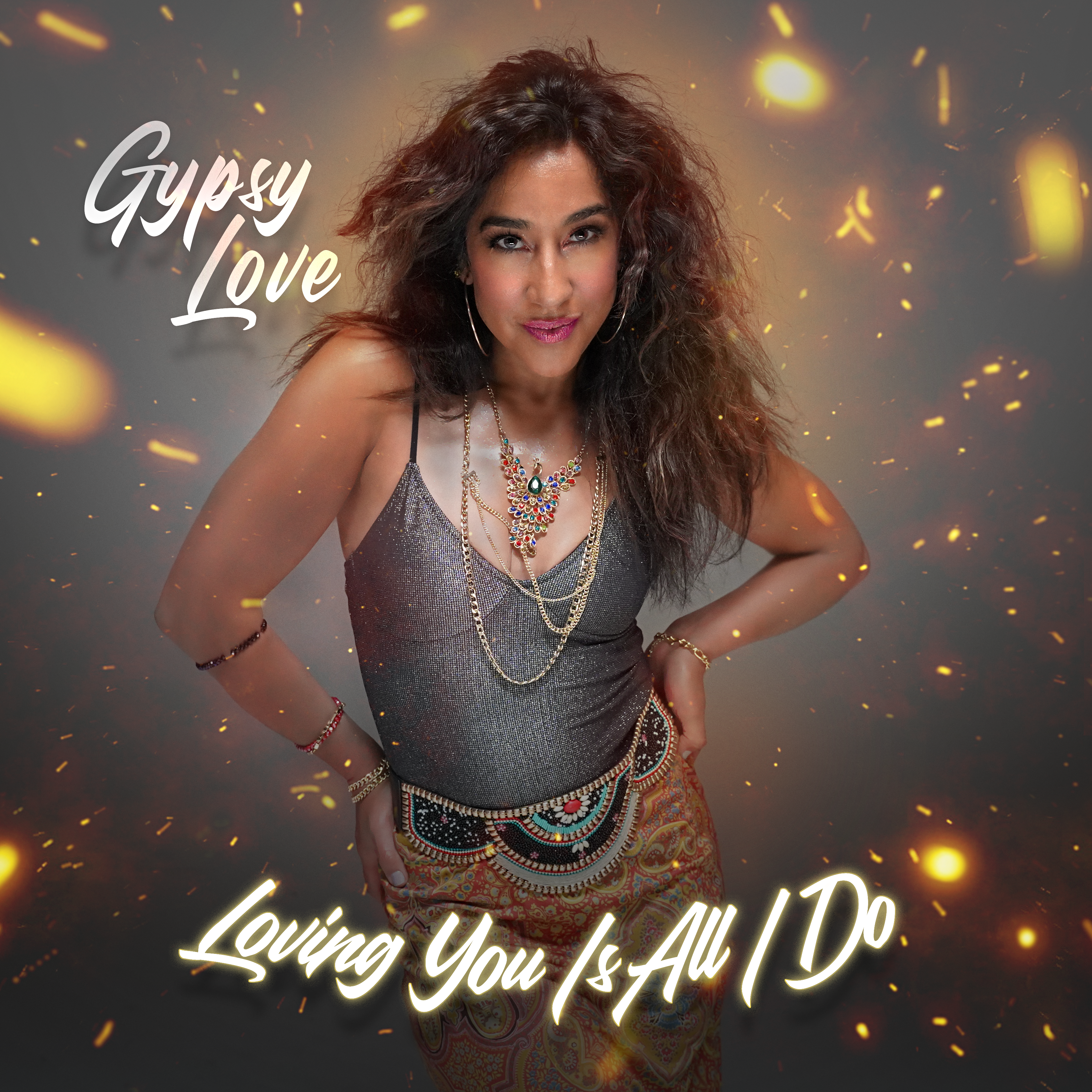 MUSIC BIO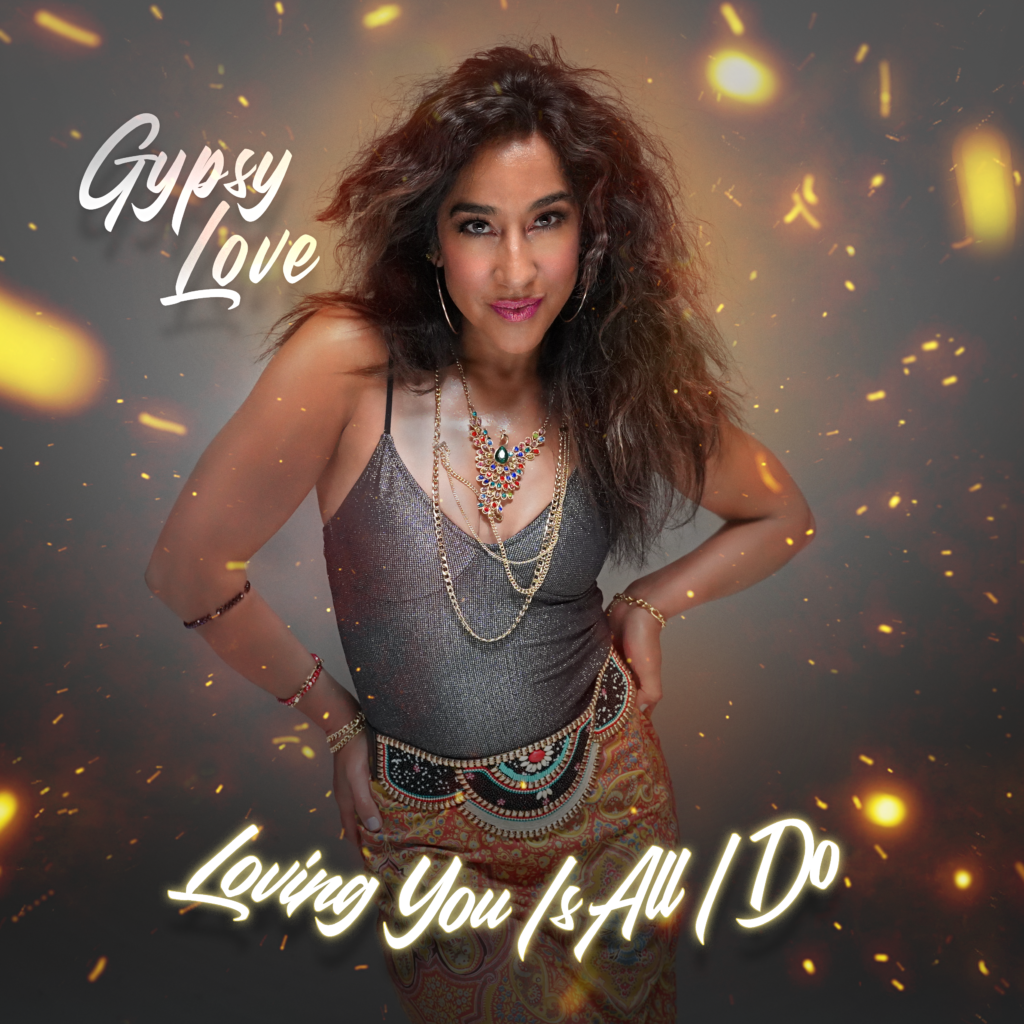 Loving You Is All I Do delivers Gypsy Love's signature high energy and positive message at a time when we need it most. Written to combat pandemic woes and dedicated to her new daughter, Loving You Is All I Do weaves heart-pounding beats with stirring vocals and a lively gospel-inspired hook. The single is packed with powerful radio and extended edits, along with a diverse collection of remixes by Billboard chart toppers: Leo Frappier (LFB, House of Frappier), Dirty Disco and Matt Consola (Swishcraft Music), Tweaka Turner (House of Pride), and DJ Paul Goodyear (SanFranDisko).
Gypsy Love has a well deserved reputation for bringing feel-good dance music to the masses. Dance to Be Free marks her exciting return to Clubland after taking a short hiatus to start a family. A brilliant collaboration with writer/producer Michael Cerchiai, Dance to Be Free features Club and Dub remixes from Dirty Disco, John LePage & Brian Cua, Leo Frappier, Rob Moore, Tweaka Turner, and Wayne Numan. Get ready to break a sweat!
Gypsy Love's Kaleidoscope delivers a heart thumping burst of refreshing flavors to Dance Pop lovers around the globe. The eagerly awaited follow-up to Beautiful Thing, Gypsy Love's Kaleidoscope raises the bar for dance anthems everywhere. San Francisco's shimmy-shaking singer/songwriter fuses ancient tribal rhythms with modern-day electronica and inspiring lyrics in this high energy dance floor joyride.
Gypsy Love wows listeners with Beautiful Thing, her uplifting third release with Hit Save Music. With its infectious melody, soulful vocals, and stellar selection of remixes, Beautiful Thing packs a pleasing punch.
Gypsy Love takes dancers on a magical musical carpet ride with Gypsy of Love, her third EP and second single with Hit Save Music label and producer Leo Frappier. Her follow-up to Wish, Gypsy of Love is a high energy disco ballad that blends Gypsy Love's signature world-fusion rhythms with her soulful R&B roots.
Gypsy Love joins forces with Hit Save Music for Wish, a modern global take on the quintessential "flower power" epitomized by Gypsy Love's native home of San Francisco. Energized by Leo Frappier's innovative house music production as LFB, and woven with live musical influences from around the world, Wish's hip-shaking beat, international appeal, and heartfelt message perfectly represent this captivating artist.
In her EP entitled Gypsy released by Temple Music Group, Gypsy Love combines San Francisco's classic house sensibilities with modern dance music genres. She teams up with radio's DJ Trevor Simpson, along with the production talents of Temple Music Group's Ben Tom & Jay Williams, to deliver the fun and funkier side of San Francisco house music.