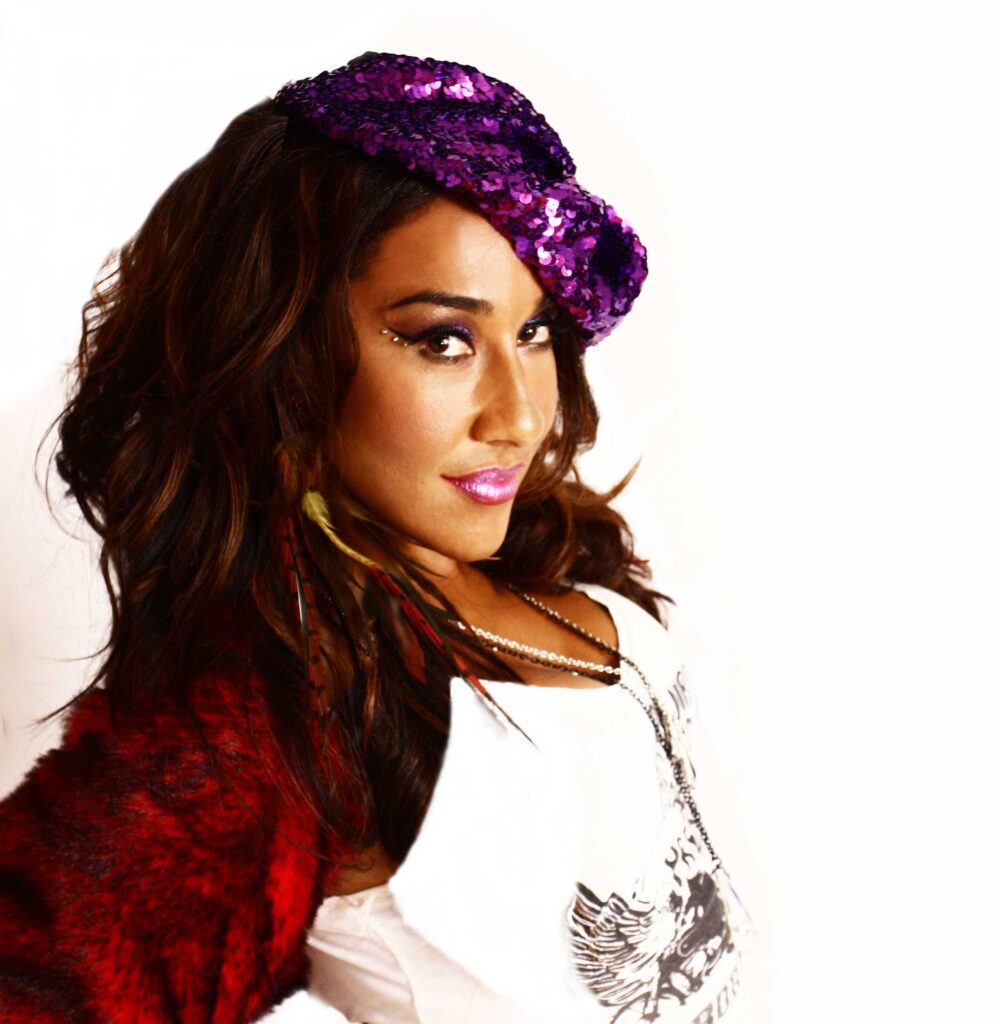 Gypsy Love Productions specializes in the creation and development of culturally enriching arts and entertainment services. We offer professional fundraising and booking management for dance organizations, and provide spectacular live entertainment solutions for private parties and corporate events. Owner and Astrologer Gypsy Love writes and performs uplifting dance music, and teaches fun and festive Belly Dance classes for all levels. Contact us to discuss your specific needs.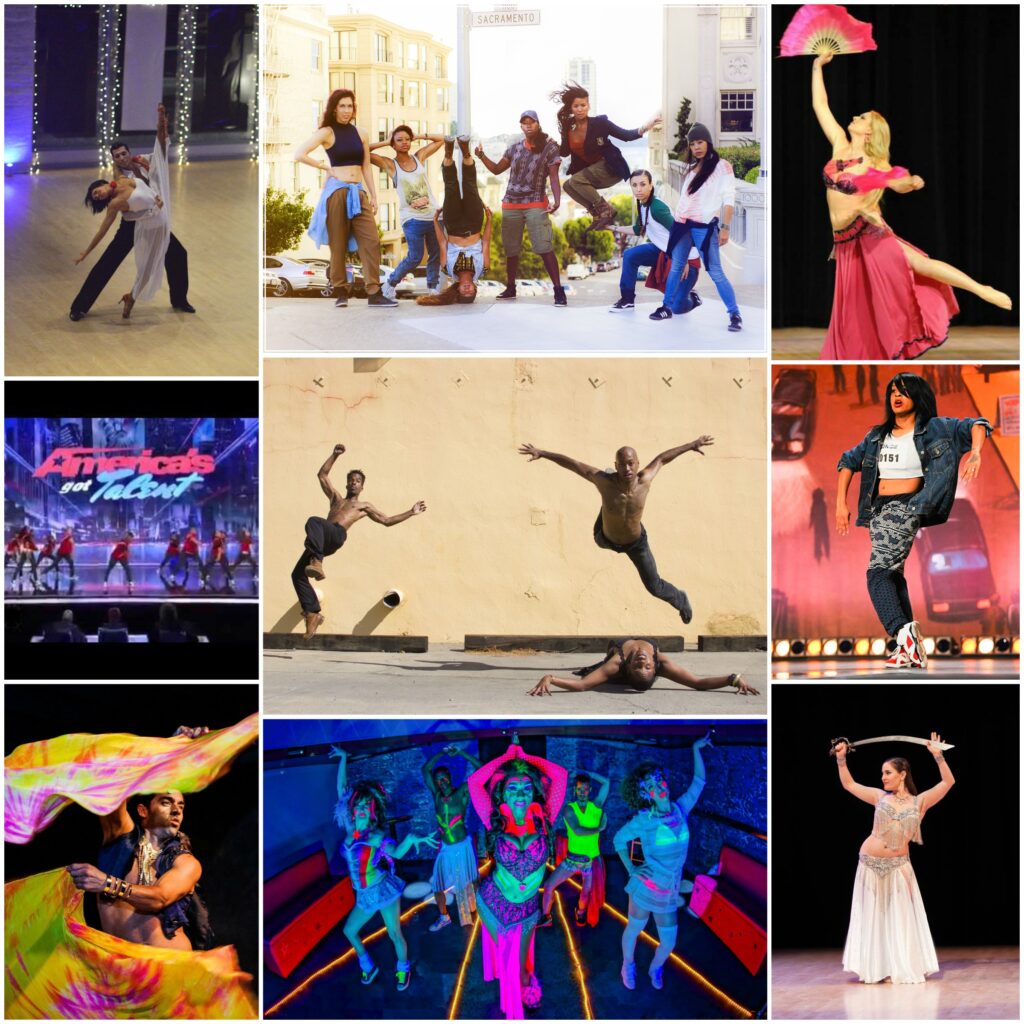 DEVELOPMENT & BOOKING
Gypsy Love Productions has established a tradition of excellence in fundraising, development, and entertainment booking with an emphasis on: Hip Hop, Ballroom, Belly Dance, and Global Fusion. Corporate clients include: Microsoft Corporation, Recology, San Francisco International Airport, San Francisco Entertainment Commission, and San Francisco Pride. Festival and studio clients include: San Francisco International Hip Hop Dancefest, Metronome Dance Collective, and Illadelph Legends of Hip Hop Bay Area. Contact us to discuss your specific needs.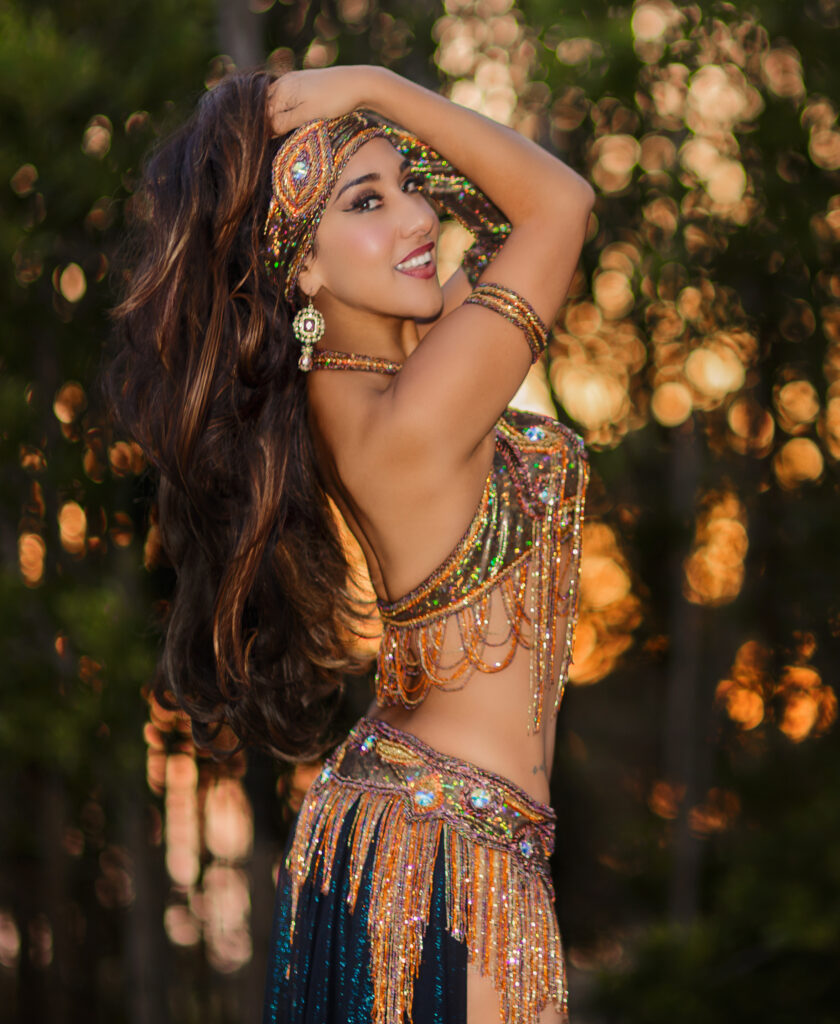 MUSIC & MOVEMENT
Gypsy Love's mission is to inspire love and unity through music and movement. She masterfully blends dance, R&B, and world-fusion flavors to produce an enchanting signature sound. Classically trained in the art of Middle Eastern Belly Dance, Gypsy Love merges international music & dance stylings with modern-day influences. She partners with top producers, dancers, musicians, and DJs to create a phenomenal feel-good experience. Gypsy's "Love Productions" are known for their colorful high energy, positive message, and stellar entertainment value.